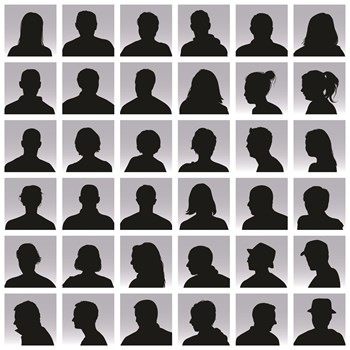 Anonymous buyers and foreign investors for years have played in the Miami-Dade and South Florida real estate market, buying luxury properties to fuel the region's condo boom. But now two investigations have put those shadow buyers under the microscope.
Earlier this year, the U.S. Treasury Department announced that it has begun to track illicit cash purchases of luxury condos, both in New York and in Miami, Broward and Palm Beach counties. The Treasury Department's goal was launching an anti-money laundering program aimed to uncover the true owners of these shell and limited liability companies that were formed to shield the mostly all-cash purchases in New York and Miami.
The Price is Right
And in a separate investigation, reported by The Real Deal, the International Consortium of Investigative Journalists analyzed 11.5 million documents called "the Panama Papers," that were leaked from a Panamanian law firm that represents those types of buyers. The law firm specializes in setting up foreign shell companies for the world's rich and powerful.
"What the investigation found was that a number of high-profile foreign nationals have been purchasing pricey real estate in Miami through offshore shell companies, many of whom have either been convicted of or linked to financial crimes in their home countries," The Real Deal said in its report. "Altogether, 19 foreign nationals were named in the report," published in the Miami Herald "as buyers in Miami-Dade County, and eight have been linked to some sort of crime in their home countries."
Citing data from the MIAMI Association of Realtors, the Herald reported that "foreign nationals bought $6.1 billion worth of homes in South Florida last year. And of all the region's home sales, more than half were paid for in cash."