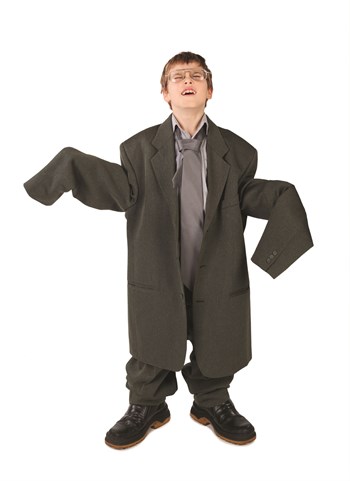 We live in a world of add-ons. Ever since the term super size was coined by the fast food industry back in 1994, the idea and its implications have spread to many aspects of the American lifestyle. We've become accustomed to "value-added elements," buy-one-get-one offers, and other perks when we make purchases. Because bigger is better, right?
Well, maybe...or maybe not! Whether we are talking hamburgers, sneakers, or property management, is it really the size or sheer quantity you're after, or is it the value and the quality of the goods or service that matters? When it comes to property management, what types of services does your building or HOA really require? How much is enough, and how much is overkill?
Don't Assume—Do Your Homework
When a board is shopping for a new management company, there's often a tendency to seek out a larger firm with the expectation that bigger will mean better. But before making that assumption, the board should first identify and define the services which its individual property actually requires, and be sure it is clear as to what is wanted and needed. Once the board has drafted a list of goals and objectives for a prospective management company, it will be much easier to judge whether a particular firm can deliver the desired outcomes. As Dan Wurtzel, president of FirstService Residential, whose main offices are in New York, puts it, "The more boxes you can check off, the better the fit." FirstService Residential is the largest property management company in North America, with several offices throughout Florida.
And Mitchell Krauss, director of management services at Associa's Association Services of Florida in Miramar, concurs with Wurtzel's checklist suggestion—quite literally. "When making a decision, a board of directors would best be served by preparing a list of items that they will most value. Such items can include, but are not limited to, leadership team composition, the specific manager candidate presented, technology, customer service capabilities, organization and capability of accounting department, strength of resources, years in business, reputation in industry and buying programs."
For his part, Wurtzel oversees departments that collectively manage nearly 500 condominiums and cooperatives, as well as 78,000 rentals. Despite the size and scope of FirstService, says Wurtzel, "The key to successful management is not size, but providing exceptional service."