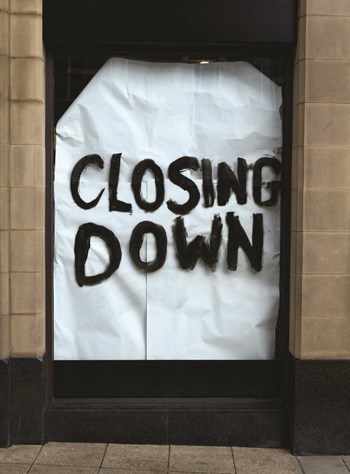 With all the condos in South Florida, it's inevitable that some associations will run into problems or situations they never expected—including ceasing to be a condo association entirely. These occurrences don't happen every day, but they do happen, and they bring into play all sorts of complex issues.
So, what happens when a condominium dissolves as a corporate or residential entity? Sometimes it entails literally dismantling physical buildings but more often it means dissolving the condo form of government and replacing it with something else, such as a rental development. Such situations bring into play all sorts of legal and financial questions, such as what happens to the common areas? And what happens to those owners who don't want to convert to rental?
Why Go?
There are several reasons why a condo association would decide to dissolve. Attorney Donna DiMaggio Berger, a shareholder with the law firm of Becker & Poliakoff in Fort Lauderdale, gives several of them.
One might be a lucrative offer from a developer who covets an older community's prime location. This is one of the scenarios in which an HOA might literally be demolished—a developer could decide to raze the buildings and build something else there. Another might be if a building has been extremely damaged as a result of a catastrophic event like fire or hurricane, and would require significant ongoing maintenance and repairs. There may not be sufficient insurance proceeds and owner assets to rebuild—and that can lead an association to disband.
In another scenario, says attorney Kevin Fabrikant, owner and partner in the law firm of Kevin H. Fabrikant & Associates in Hollywood, a building owner might initially try to convert a rental development into a condo, only to have the venture fail. "I've seen rentals converted to condos where an owner can only sell 10 percent of the units. The owner says, `Let's get back to rental and dissolve the association."