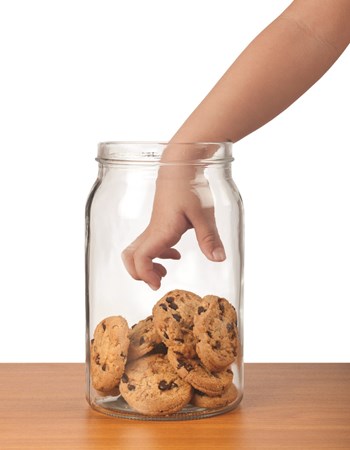 Sometimes the future seems like it's an awfully long way away. If a roof is going to last 30 years, why should we worry about it today? Same with that shiny new air conditioner or that flat, crack-free pavement just poured two summers ago. Eventually, though, everything new grows old. Wear and tear sets in and soon, those elements we thought would last forever are in need of repair or replacement.
What's Enough?
But how much should your community have socked away? That depends, says Robert L. Kaye, managing member of the law firm of Kaye Bender Rembaum in Pompano Beach.
For condominiums, "Section 718.112(2)(f) of Florida Statutes provides that the annual budget of an association must include full reserves," he says. "Whether or not to present the option to the membership to waive all or a portion of the full reserves is first up to the board of directors." Under the statute, according to KBR, reserves are required to be included for roof, painting, paving and any item of deferred maintenance that will cost over $10,000. A separate schedule for the reserves is required to be included in the budget and the method of calculating the amount that must be reserved is provided in Section 61B-22.005 of the Florida Administrative Code. Funds held in reserve may only be used for the matter for which they are being held unless a different use is approved in advance by a vote of the unit owners.
According to Will Simons, RS, president of Association Reserves, which has offices in Orlando and in Miami, some associations vote to waive fully funding their reserves. Such a vote must constitute the majority of the unit owners. They may feel that the odds are that their new HVAC system won't break down any time soon—but if it does, and they're not prepared, they're going to have a problem. Also, even if some elements seem totally adequate now, they may become obsolete in 10 years because of advancements in technology, mandating new expenses by the association to keep things up-to-date.
To stay abreast of this, says Kaye, "Each year, the proposed budget must include the formula for computing the full reserves set forth in Section 61B-22.005 of the Florida Administrative Code, which requires an indication of the estimated replacement cost of each of the items that must be included in reserves."