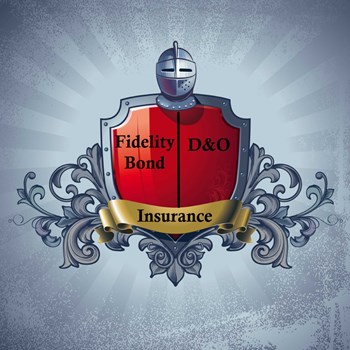 You can't underestimate the value of insurance. In a simple analogy, operating a business—or the day-to-day business of a co-op or condo—without adequate insurance coverage is a lot like skydiving without a parachute. Needless to say, it's a risky proposition.
The insurance industry spreads risks from the individual to the larger community, and provides an important source of long-term finance for both public and private sectors. The industry may also help eliminate risks, for example, as when fire insurance underwriters demand implementation of safe practices and/or the installation of hydrants and extinguishers in high risk areas.
As society has changed, the insurance market has adapted products and services to meet changing needs and to minimize the risk of doing business in today's marketplace. The Internet makes shopping and comparing insurance options easier than ever before, but when a condominium board or homeowners association goes shopping for insurance they may well want—and need—to start the protection at the board level.
Getting Covered
In September 2012, new Federal Housing Administration (FHA) regulations were introduced that pertained to all new and established condominium projects with 20 or more units. Those properties are now required to carry fidelity bond insurance to protect their board and other building administrators; a policy may be expanded to cover the property management firm as well.
Florida Statutes 718 and 720 also require condo and HOA associations to have and maintain fidelity bond insurance, respectively, says Barry Scarr, the president of SCARR Insurance Group, which has offices in Seminole, Ft. Lauderdale and Sarasota.