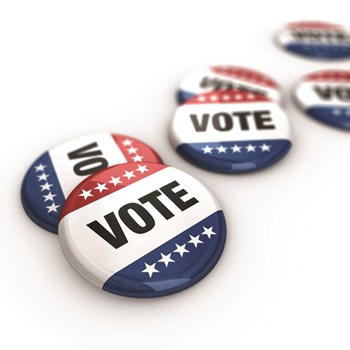 The annual election is probably the biggest event in the administrative life of the condominium, homeowners or cooperative community. For board members and residents alike, it's their most important performance.
The board members elected that night will be responsible for overseeing the financial stability of the association and the proper maintenance of the property. The resolutions and rules they pass and the attitude with which they serve their fellow residents greatly influence the tenor and feel of life within the community.
Recognizing the significance of board elections and their potential for causing confusion and contentiousness, the Florida Legislature has laid out a comprehensive, detailed protocol for elections under Florida statute.
The Ruling Class
The board of directors of a condominium or cooperative association must be elected by the process prescribed in Chapter 718 or 719, Florida Statutes, and Rule 61B-23.0021 or 61B-75.005 of the Florida Administrative Code, unless your association has 10 or fewer units and has adopted an alternate election procedure in its bylaws.
According to the Department of Business & Professional Regulation's Election Brochure for Condominium and Cooperative Associations, vacancies on the board can only be filled by electing a new member and the election must be held on the same day and in the same place as the association's annual meeting. The DBPR recommends that associations refer to the language found in the Condominium and Cooperative Acts, and the Florida Administrative Code, as well as any requirements in the association's documents prior to beginning the election process.