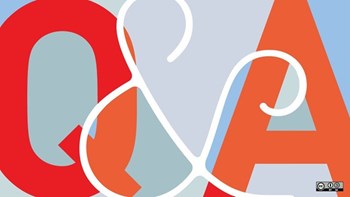 Q. My question relates to how meetings are being held and what percentage constitutes a quorum to hold a valid meeting of the board. Our the Articles of Incorporation state that a quorum is fifty-one percent of the total voting membership. If our original bylaws state the same percentage for a quorum, can the bylaws be amended to reduce the number needed for a quorum if the articles are never amended?

—Concerned in Coral Gables
A. "The short answer is "no," says Shari Wald Garrett, an associate attorney with the law firm of Siegfried, Rivera, Hyman, Lerner, De La Torre, Mars & Sobel, P.A., with offices in Coral Gables, Broward and West Palm Beach. "There is a defined hierarchy of condominium governing documents. Specifically, the terms of the declaration take precedence over any provision in the other governing documents and then the articles of incorporation trump any provision in the bylaws. Accordingly, if only the bylaws were amended, the quorum provision contained in the existing articles would prevail.
"Therefore, the proper course of action would be to amend both the articles and bylaws so that all governing documents were in accord."