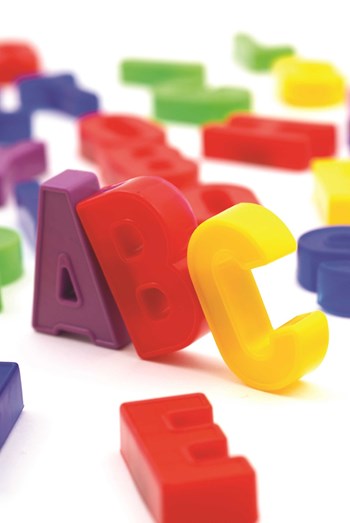 Sometimes insurance and the terms that accompany it can feel like a completely foreign language. It can be mystifying and overwhelming, whether for individual condo residents or the board members who oversee the community as a whole.
Knowing and understanding the key terms and concepts behind complete, well-designed insurance coverage can go a long way toward peace of mind and making sure that should the worst happen, homes and assets are protected.
Common Terms and Concepts
For condo owners, the most important terms to know and understand are "the homeowners' HO-6 form, loss assessment coverage, rising water/flood, mold coverage and windstorm deductible," says Paul M. Mack, CEO of Mack Mack & Waltz Insurance Group in Deerfield Beach.
The homeowners' HO-6 form covers the contents and interior elements of a condo unit, versus the exterior of the building and its landscaping features, which are insured by the homeowners' association through its master policy. The HO-6 policy covers personal belongings and the condo space itself from the traditional risks such as burglary and fire. Most mortgage companies in the state of Florida now require HO-6 insurance for any new condo purchase.
According to State Farm, loss assessment coverage is uniquely designed for condo owners, providing protection in the event that owners must pay a share of a significant assessment. For example, should an individual be seriously injured on common property and the courts award a judgment that is higher than the amount of liability coverage provided by the condo's or association's policy, then the loss assessment coverage will cover the unit owner's share.