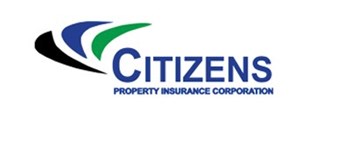 Since the beginning of 2013, Citizens Property Insurance Corporation has been making front page news regularly. The year started out with Governor Rick Scott making good on a campaign promise to push through reforms of the insurance company to once again, "return it to its rightful place as the last-resort property insurer," and, according to Scott, "will bring much needed reforms to protect the taxpayers who support Citizens Property Insurance."
Shedding Policies
To accomplish this, Scott signed into law Senate Bill (SB) 1770 which establishes a clearinghouse aimed at reducing the number of policies at Citizens, which for a variety of reasons, (mainly to cap rates), has increased to make Citizens the top provider of property insurance in the state with some 1.3 million policies. The creation of this clearinghouse will allow new and renewed policies to be shopped to private insurers. If no other insurance company is willing to accept the policy and provide coverage then the policy will return to Citizens for coverage. As a result of this, a comparative rate analysis will be generated. This analysis will then be used by Citizens to set its rate structure.
Additionally, the new law will prevent Citizens from insuring homes valued at more than $1 million. As more and more properties are insured by other insurance providers, this cap will be lowered gradually until it reaches $700,000 by 2017.
Another facet of these reforms relates to coverage of property in high-risk coastal areas and new construction. As of July 2014, Citizens Property Insurance will no longer provide coverage. It will also require Citizens to follow state guidelines on contracting.
According to Scott, "This common-sense step eliminates public insurance subsidies for new coastal constructions with a high risk of storm losses."