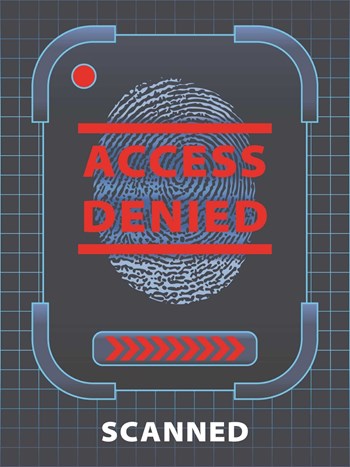 By and large, a board and management company can expect payment from residents for monthly fees to be received on time and in full. These all-important funds keep day-to-day operations moving forward without delay. There are situations, however, that arise which can offset the balance sheet. Circumstances run the gamut but in the end, monies that can't be collected end up costing a whole lot more than the losses they represent.
"Most owners stop paying their assessments because the value of their home is less than what they paid or owe on the mortgage," says Adam P. Freedman, principal at JKM Services, a consulting firm that specializes in real estate management and receivership services.
While in some cases failure to pay might be linked to logical reasons such as a person lost their job or became ill, often times a reason is not provided. "People have a tendency to slide off the landscape," says Steven J. Weil, PhD, EA, LCAM and president of Royale Management Services in Fort Lauderdale. "They don't call up and say I'm not going to pay, they just stop paying."
At the beginning of the year, Florida's unemployment rate hovered around 10 percent. With more people remaining out of work or losing their jobs, the ability to make monthly payments above and beyond the necessities becomes a significant problem for many. "In some cases, people will wait until they are foreclosed upon and then move elsewhere and perhaps rent, but they don't tell you that is what they are doing (obviously)," says Jay Steven Levine, attorney and founder of JSL Law Group.
There are certain circumstances when a resident will withhold payment due to unresolved issues or feelings of entitlement. "If a property is under water and there is no equity, investors will use that as an excuse not to make payments," says Levine. "Once in awhile there is dissatisfaction with maintenance or amenities and people think they do not have to pay but that is not a legal defense."