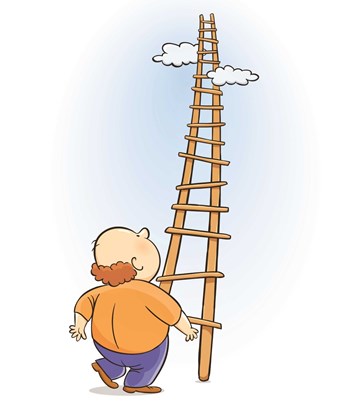 This country was founded over two hundred years ago with a heavy dose of independence and a strong "Do-It-Yourself" attitude. The DIY mindset, with roots in Europe and European culture, crossed the Atlantic Ocean with the earliest immigrants and became part of the American tradition of personal and community responsibility. Many of the first waves of settlers were expert craftsmen in their own right; they were the professionals and skilled tradesmen who needed to build a new country literally from the ground up. Those early settlers helped themselves and their neighbors build homes, businesses and towns. Barn raisings were community events where everyone showed up to work and then to socialize.
Check Your Governing Docs First
Now two centuries later the DIY mentality is still alive and well, but condo and co-op lifestyles require a hard look at who does what, how and when. Homeowners and condominium owners associations and property management companies provide an extra layer of governance and protection for residents who enjoy this type of community. There are also bylaws, Articles of Incorporation, and the Declaration of Covenant Conditions and Restrictions (CC&Rs) to be considered when repairs and major projects are on the drawing board.
Doing-it-yourself may not be the best course of action, and in the end DIY may not even be the least expensive way to handle maintenance and repairs. Even now in this post- recession climate, economic concerns and ways to save funds are only part of the equation. Boards will have to look at hidden costs and long reaching effects to determine the best course of action when a DIY project is brought to the bargaining table.
Bill Worrall is the vice president of client relations and business development for FirstService Residential in Dania Beach. He has a dozen years experience, and more than a few innovative approaches to property management.
FirstService Residential oversees approximately 350 condominium residential units, and another 250 units governed by HOAs. Worrall feels well-developed job descriptions are an excellent way to proactively manage questions and concerns about DIY versus calling in a professional. "When the board is reviewing jobs for the staff, an accurate job description, explaining duties and expectations is a must. A definitive job description makes it easier to determine what jobs should be out sourced or subbed out and which jobs can be safely managed in house," he states.