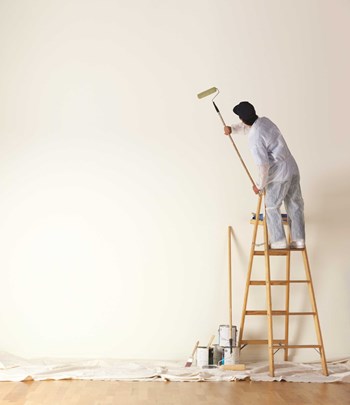 Media room, game room, common room, party room—regardless of what you call them, the purpose of these shared spaces in co-ops and condos is to give residents a place to gather; to hold an in-house meeting, throw a graduation party or screen a movie, just to name a few possibilities.
Charging a modest fee to rent the room—either to residents or outsiders—can even be a welcome revenue stream for a community as well. However, if nobody is using a common room and it's just sitting there, lonely and neglected, the space can fall into disrepair. An underused, uncared-for common room becomes even less appealing to residents, and can ultimately create a vicious cycle and turn it from an amenity to a liability.
In tough economic times, when a community association may be struggling to fund pressing repairs and residents may be in arrears, how do you breathe life into a languishing common area? If the roof is leaking, the media room's new flat screen will just have to wait—and getting new pool cues or steam-cleaning the sofas suddenly doesn't seem quite so important. But it doesn't have to be such an either-or choice. Some keys to making your community space desirable and successful (and keeping it that way) are in design, functionality, relevance and durability of the area—and they don't have to cost an arm and a leg.
A Good Hard Look
Accessing the condition and atmosphere in your common room is pretty straightforward; First and foremost, how do you feel about the space when you walk in? Is it dated and dark? Is it dusty and unappealing? Or...is it just "not right?" Which parts of the room can you change, but not move (without incurring great expense, that is) i.e. the walls and floor? Most everything else is negotiable on every level, from the cost of an upgrade to arranging the furniture and so forth within the space. Lighting can also play an important role in making your room versatile and appealing.
Once these areas are identified discussions regarding what to be done with them can get under way. According to Dawn Causa of Causa Design Group in Fort Lauderdale, the easiest ways to open a dialogue and elicit feedback from residents on how they envision the room include meeting with the design committee and spending time with the residents.