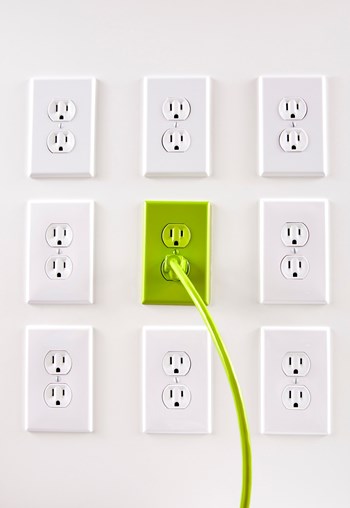 Q
Can a condominium owner be elected president if they have a lien on their condo due to not paying some of their maintenance fees due to the condo?Is this a conflict of interest?
—Concerned Condo Owner
A "As a result of the significant rise in condominium association assessment delinquencies during the past few years," says Dennis Eisinger, managing partner at Eisinger, Brown, Lewis, Frankel & Chaiet, P.A., with offices in Hollywood and Gainesville. "Florida's Condominium Act was amended to provide that directors or officers who are more than 90 days delinquent in the payment of any monetary obligation due to the association shall be deemed to have abandoned their office. In such case, the board of directors should immediately fill the vacancy. But, in any event, even if Florida law did not mandate the removal of the president/board member from his position, it stands to reason that directors and officers should voluntarily resign their position when significantly delinquent in the payment of their assessments as other unit owners may attempt to "defend" their own delinquency status by asserting that "even the president of our association doesn't pay his assessments."