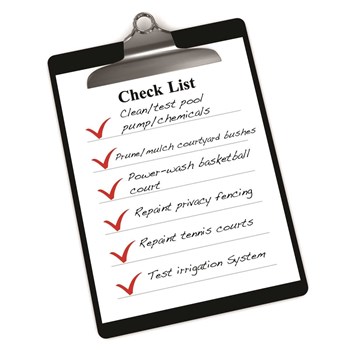 South Florida's seasons, with the exception of summer, don't really resemble the spring, summer, autumn, and winter observed by most areas of the United States. Those traditional seasons are governed by both the weather, and to a certain degree, by the calendar. Tropical south Florida has summer pretty much all year long, and a rainy/hurricane season that runs from May through November—recognized whether a hurricane shows up, or not.
If winter shows up at all is generally a day, maybe two, somewhere around February. This year it was on February 19-20, when temperatures dipped into the teens in central Florida and into the 40's in south Florida. Enterprising Floridians already have t-shirts made reading "I Survived Winter, February 19-20, 2015." By February 23, temperatures were back up into the 70's and it was life as usual in this southernmost state.
Everything Under The Sun
Perhaps the most recognized season in south Florida is tourist season—which, just like summer, runs pretty much all year long, and brings different groups at different times. Snowbirds come during the calendar winter from November through March, families with children come during the calendar summer from June through August, and international guest come any time at all.
With so many residents (18,801,310 according to the 2010 census), and a constant stream of visitors, it can be a challenge to find enough down-time to catch up, repair, and prep all the amenities that go with living in a warm, tropical climate. Even a well-organized HOA board cannot completely spare a community from the challenges of constant traffic and normal wear and tear on amenities. So what is the best way to prevent damages associated with constant usage, tropical heat, and very little down time?
Tropical rain storms, high humidity, and blazing temperatures, all take a toll on outdoor amenities—especially swimming pools, hard surfaced courts such as tennis and basketball, and kids' playgrounds. The additional exposure to corrosive salt air, mold and mildew just increases the opportunities for damage to most surfaces. What pro-active measures can be put in place to extend the life of amenities? And who is best equipped and suited to manage damage prevention and repairs? The chances are good it will take several skilled professionals, and a team effort to keep everything at top performance in south Florida during peak season.