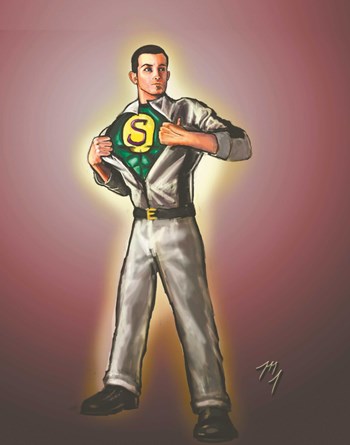 The role of the building superintendent or chief engineer for a condo or co-op will often vary by property and location. Nowhere is that more evident than in Florida, the Sunshine State, the land of "55-plus communities" and a retiree's dreams come true. The dream is as varied as the folks that seek out Florida living every year.
And it's not just retirees and winter residents, but young professionals, couples, and families looking for sun, water, and a more relaxed lifestyle. Condos, on and off the beach, high-rise buildings, modular home parks, and planned communities all provide different opportunities and challenges for property management and maintenance personnel. The superintendent—or building engineer, or custodian, depending on the community—position occupies the unique space between the residents and/or owners and HOA administrators. No matter what other duties fill a job description, people skills and good communication skills are a must for the "go to" guy or gal wearing the super's or engineer's toolbelt.
Maintenance Mavens
Chief engineer Rick Watkins is well aware of the importance of good communication. Watkins fills a superintendent/chief engineer position at the Parkshore Plaza, an exclusive 32-story condo in St. Petersburg. The Parkshore Plaza is surrounded by lovely waterfront parks across from the beautiful Vinoy Basin and the Museum of Fine Arts.
"Building engineers truly provide customer service behind the scenes and face-to-face with our residents," says Watkins. "An ability to work with and communicate well with different personalities is very important."
Watkins' duties are spelled out in a job description but he does not have a contract. He oversees the maintenance crew and cleaning staff. A typical day for him begins early, reviewing any new maintenance requests and assigning jobs. Watkins also stays on top of scheduled preventative maintenance and monitors the results. Finally he will review the concierge logs for additional items that may require his attention. The Parkshore Plaza provides 24-hour concierge service, so the logs are a valuable communication tool between staff members.