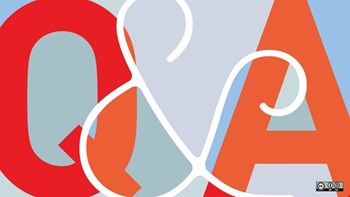 Q. I recently hired an outside contractor to do some repairs in my condominium unit. Now, my building management is accusing said contractor of damaging the door to the unit. My contractor is not aware of the damage or and doesn't believe that any damages occurred, and they have not told him anything. Prior to hiring this particular contractor, the building required that he send in all proper documentation and insurance certification and he did so. The building then asked for a $500 security deposit just in case the contractor or his workers did any damage. So when he allegedly did something, they deposited my money without me seeing any proof. Do they have the right to do so?

—Aggrieved in Atlantic Beach
A. "Rarely have I seen condominium documents that require a monetary deposit from an owner (or the owner's contractor) as security against damage which may be caused by the contractor during the performance of the work," says Dennis J. Eisinger, managing partner at the law firm of Eisinger, Brown, Lewis, Frankel & Chaiet, P.A., with offices in Hollywood and Gainesville.
"Security deposits for this usually are not necessary as applicable Florida law clearly bestows liability upon the unit owner for any damage caused by the unit owner's contractors (and, for that matter, guests and invitees). In this case, the unit owner should first determine whether the association had the right, pursuant to the condominium documents, to require the tendering of a security deposit. Second, whether or not the security deposit was appropriate, the unit owner should make written demand for return of the monies if he believes his contractor did not cause the damage and, if the association does not comply, the unit owner can pursue his demand for the return of the monies through either judicial action or arbitration."